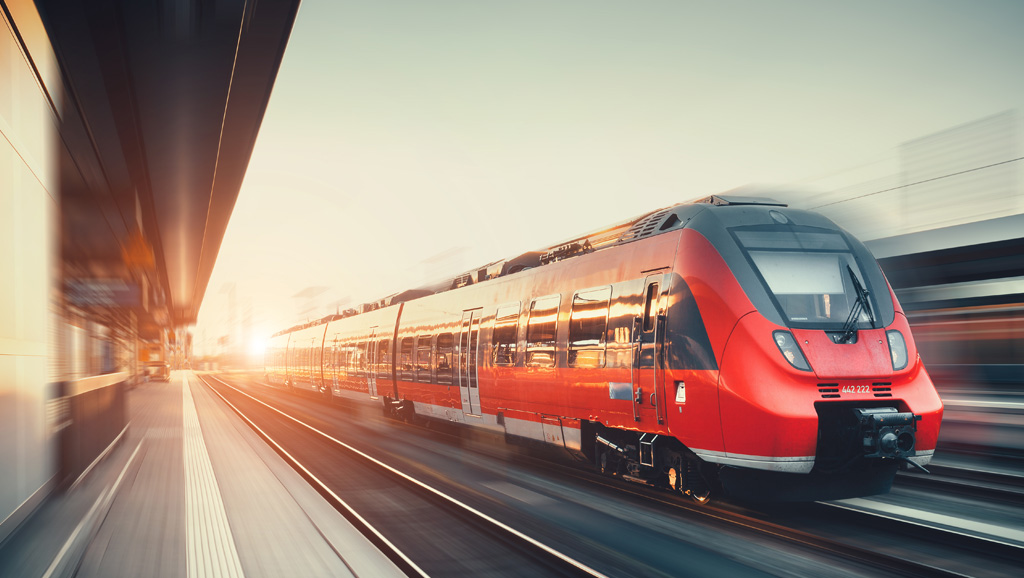 Need a taxis to or from the train station? Any time, any day, just call Abacab Dorking Taxis.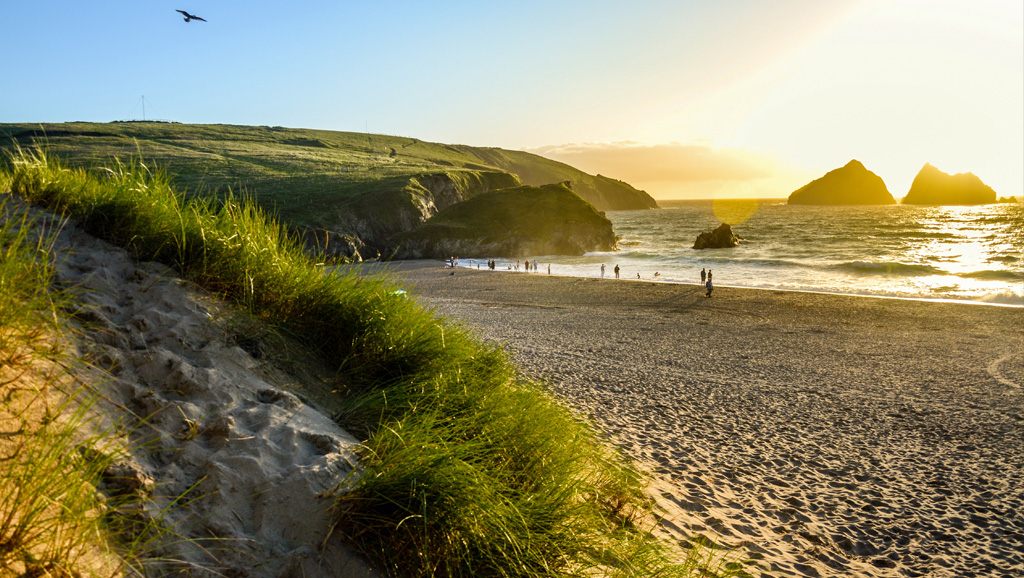 Next time you are planning your special day let Abacab Dorking Taxis get you there safely.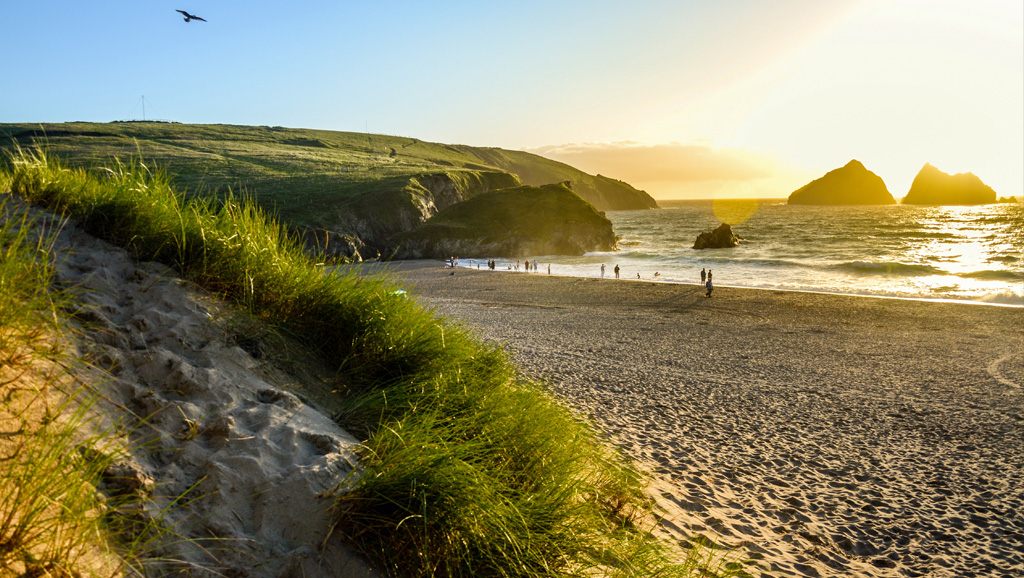 Looking for a day out at the South Coast? Call Abacab Dorking Taxis for a first class service.
Areas Covered
Abacab Dorking taxis provides services to and from schools, airports, railway stations, seaports, clubs, pubs, hotels, restaurants, supermarkets or any specified location, meet and greet can also be arranged.
Services provided but not limited to Dorking and surrounding areas from Ockham to Oakwood, Betchworth to Bookham, we can provide a vehicle to cater to your requirements.
24Hrs a day, 365 days a year to anywhere in the country.
Please either contact us on 01306 881008 or use the enquiry form on the contact us page.
LOCAL CUSTOMER TESTIMONIAL
"We had a very early flight to catch at Gatwick on a Sunday morning. ABACAB arrived ealrly, helped us load and unload and drove very professionally to get us there on time. Highly recommended"