Long established Professional Dorking based Taxi company offering 24Hr Taxi and Private Hire, to a high standard. We are Airport Specialists with a fleet of cars and lady safe drivers, vetted by Surrey County Council.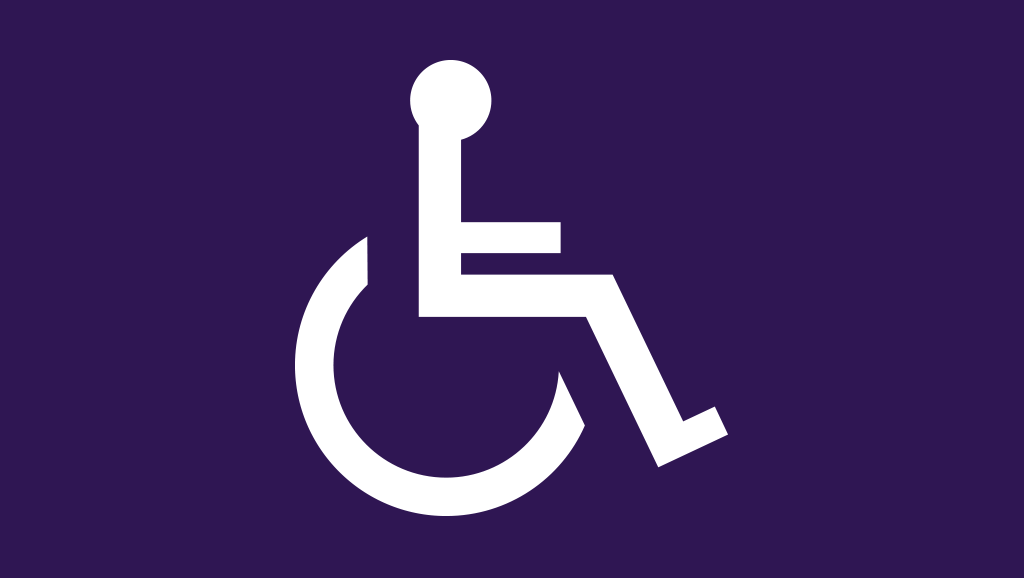 WHEELCHAIR FRIENDLY
Abacab Dorking Taxis can provide Wheelchair Friendly Taxis for those with disabilities.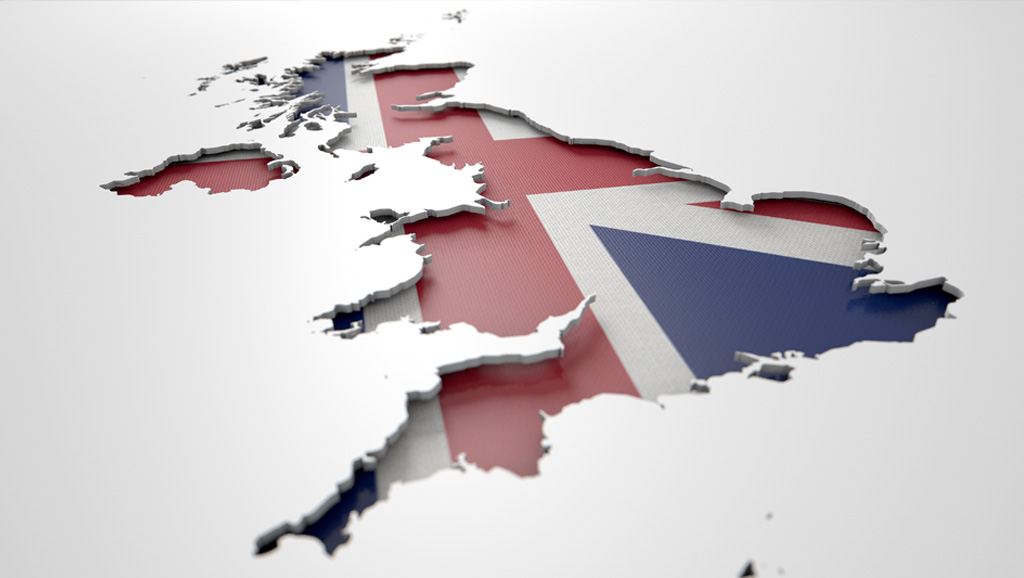 LOCAL AND NATIONAL
Abacab Dorking Taxis specialise in local and national Taxis, for private and corporate clients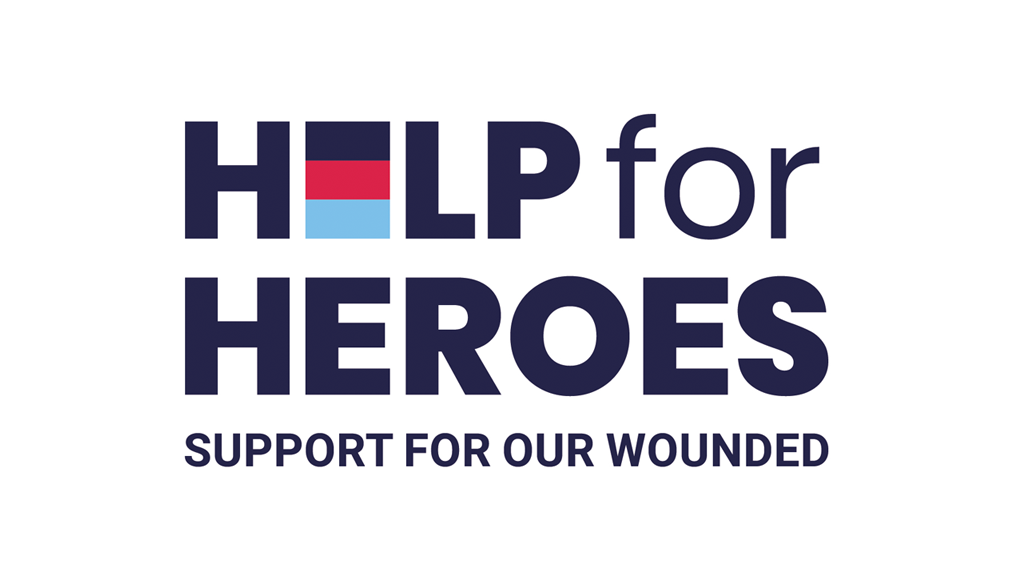 HELP FOR HEROES
To support our wounded, Ex-service personal get 10% off with Abacab Dorking Taxis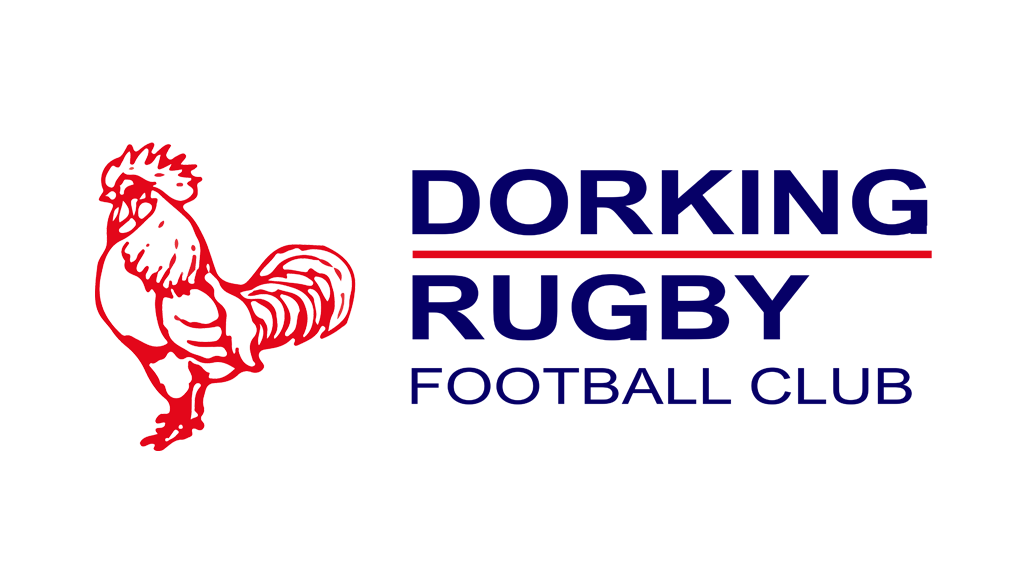 DORKING RUGBY CLUB
Abacab Dorking Taxis are proud sponsors of local Rugby Club Dorking RFC
ABACAB DORKING TAXIS
A quality and professional service from Dorking's longest established taxi company. For over 20 years Abacab Dorking Taxis has been serving the people, businesses and the local community in and around the Dorking area. In addition to offering 24Hr taxi and private hire we provide services to schools, local authorities, residential homes, clubs, hotels, restaurants, etc.
Our fleet consists of prestige cars, saloons, estates, MPVs and 8 seater air conditioned vehicles ensuring we are able to cater to your every need.
All vehicles are regularly serviced, checked and cleaned to a high standard.
Our drivers are vetted to Surrey Council standards, and have full Police, background and CRB checks. We ensure they have a good working knowledge of Dorking and the surrounding areas, providing a friendly, professional and efficient service.
Corporate Accounts welcome.
Please either contact us on 01306 881008 / 01306 735523 or use the enquiry form on the contact page.
Client Testimonials
School run
Taxis Services Dorking
I just wanted to thank you so much for your generous support over recent weeks which has enabled an extremely vulnerable child to be able to attend school.  I would also like to thank you for recommending Abacab and particularly Ben, who has undertaken this duty so sensitively and reliably.  This child's case has now been closed to Children's Social Care - which I know may seem surprising but I understand the pressure these public services are under at the moment. So, I am now working with the child's father who lives on the south coast to try and secure further funding from Surrey CC - as the application must come from parents and cannot come from the school.
We are extremely grateful for the support you've given.