CONTACT ABACAB
Please use our simple booking form below and Abacab will respond as soon as possible.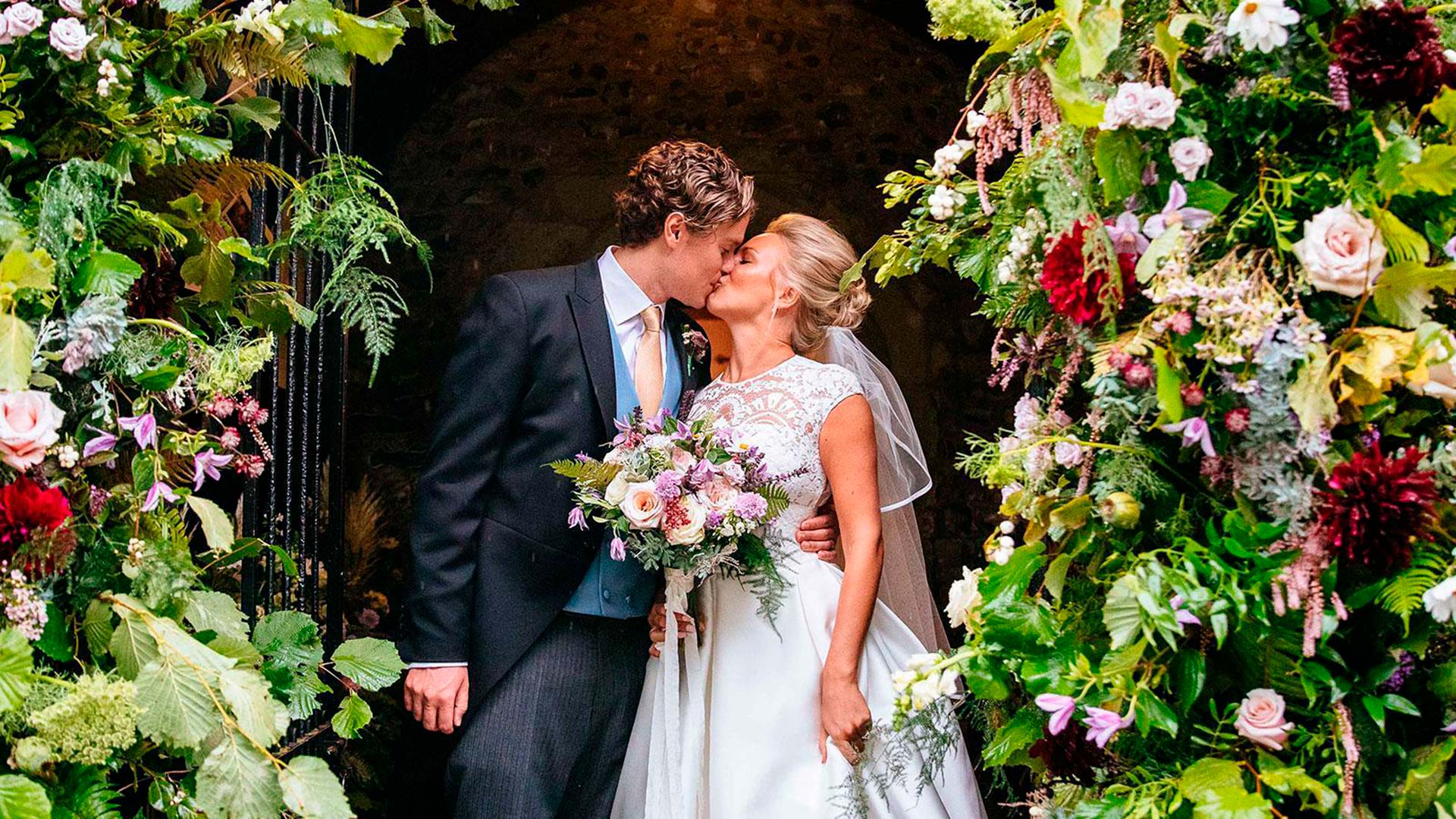 Are you getting married and looking for a Wedding Car, taxis to receptions, Mini Bus for large groups, get in touch with ABACAB for a tailored quote for your special day.
Complete the above form or find out more…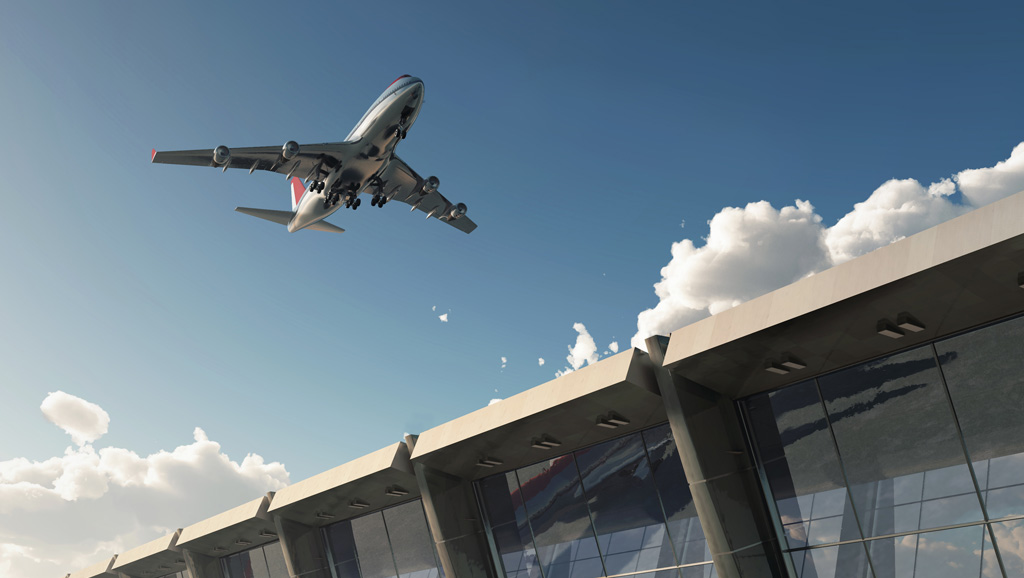 Looking for a taxis to the airport for business or pleasure? Heathrow, Gatwick and London airport runs all available. 4 Seater up to 9 person Mini Bus for large groups available.
Complete the above form or find out more…