Long established Professional Dorking based Taxi company ABACAB Dorking Taxis, specialists in School runs with a fleet of cars and lady safe drivers, vetted by Surrey County Council.
Reserve your School Taxis
With the imminent return to School, call Acabcab Dorking Taxis now to reserve your School Taxis. Taxis are booking up fast!
Available from 7.30am – 5pm Monday – Friday
10% discount for weekly bookings.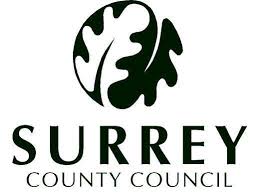 Why use ABACAB?
"We used ABA cabs to drive our son who is in early years to a private school in surrey hills during the pandemic environment from June to the end of term (circa 6weeks). The business owner provided a level of comfort for us a parents in the preparation of his services and more importantly how his vehicles were sanitized to offer us an Immune environment for our son to be taken to and from school in a safe manner. All credit to the owner who's was innovative and responsive to his customers needs. I wouldn't use any other cab form in this area due to the experience provided by Ben and his entire team."
Boarding School Run
"Our daughter used ABACab regularly over a 2 year period to travel between her boarding school and Dorking station. The pickup cars were always punctual and spotless and we were able to rest assured that our daughter was in safe hands. We have no hesitation in recommending the excellent service provided by ABACab."
Reserve Your School Taxi
Call 01306 881008 / 735523 or complete our simple online contact form.
ABACAB Dorking Taxis will call you straight back to confirm your requirements.